Event
Shaping your Family's Future with Estate Planning, Wills, Trusts Plus Other Tools
6/17/2015
Montclair State University, Dickinson Hall, Cohen Lounge, Rm 178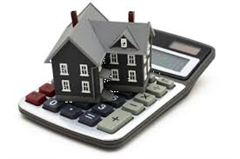 Deirdre R. Wheatley-Liss is the featured speaker at Montclair State University's Estate and Planned Giving Seminar on June 17, 2015.  Ms. Wheatley-Liss will present "Shaping your Family's Future with Estate Planning, Wills, Trusts and Other Tools," starting at 10:00 AM.
Topics include:
Avoiding and minimizing risks to your personal legacy
Determining which asset protection tools are best for your goals
Protecting your loved ones from potential future problems


 A Q&A session will follow the presentation.