News
Porzio Business Owners Symposium Series: Cyber Liability
Porzio and The Alternative Board of North Central New Jersey (TABNJ) hosted a complimentary seminar of the Business Owners Symposium Series (BOSS) on August 19, 2016 at Porzio's office in Morristown, New Jersey. The seminar, "Cyber Liability," was led by Porzio principal Deirdre R. Wheatley-Liss.
The program provided attendees with implementable solutions to practical business issues and the opportunity to gain up-to-date information in areas of law relevant to each attendee's particular business needs.
For more information on BOSS and the dynamic series of programs designed to offer insightful and impactful information to help your business grow, please contact Diane Averell, Diane McKay, Deirdre Wheatley-Liss or Kerri Wright.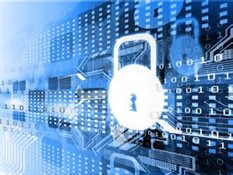 Key Contacts
Related Practices