Event
Richard Ploss to Present at NBI Seminar on Estate Planning Oddities and Challenges
8/15/2016
Fireside Inn & Suites, 81 Riverside St., Portland, ME 04103
Porzio counsel Richard Ploss will be a speaker during the National Business Institute's (NBI) seminar on Estate Planning Oddities and Challenges, taking place on August 15, 2016 from 9:00 am - 4:00 pm at the Fireside Inn & Suites in Portland, Maine. Mr. Ploss will present a workshop on "Digital Assets," at 3:30 pm.
Estate planning is an ever-evolving field, as new planning priorities emerge, old techniques must often be abandoned. This full-day seminar provides its attendees with the opportunity to learn the best strategies to tackle unique new challenges and to identify new avenues for client representation to stay ahead of the curve.
For additional details or to register, please click here.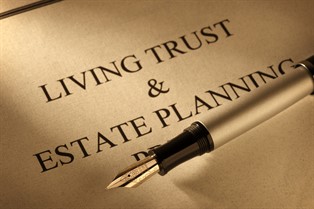 Key Contacts
Related Practices