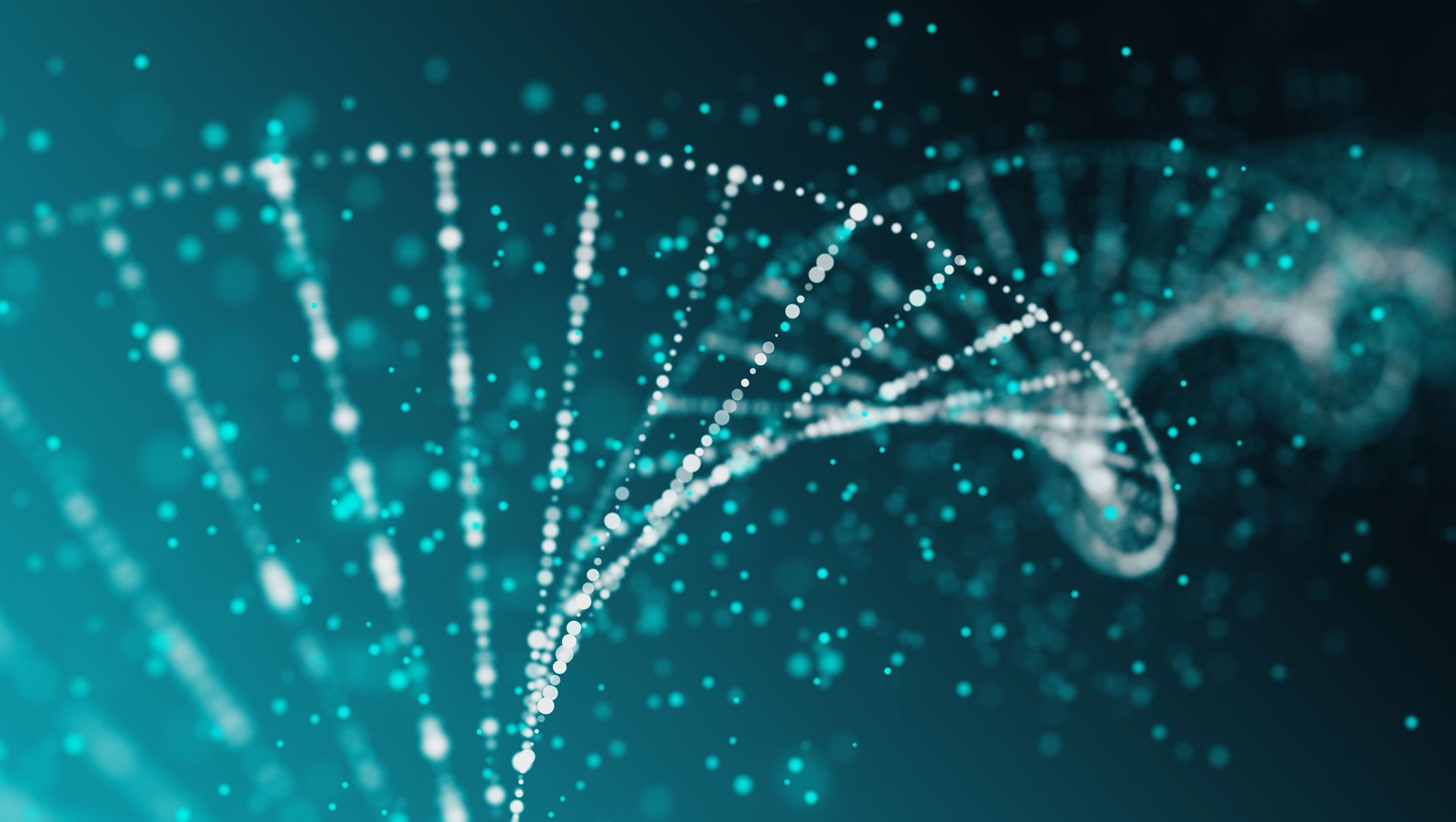 For more than 30 years, Porzio, Bromberg & Newman has represented major pharmaceutical and medical device manufacturers in many landmark cases. The firm is at the forefront of issues such as class action certification, the learned intermediary doctrine, protective orders for proprietary information, the exclusion of junk science, and the applicability of medical monitoring and consumer fraud claims.

Pharmaceutical and Medical Device Mass Torts
Porzio, Bromberg & Newman litigates mass pharmaceutical and medical device product liability cases at the trial and appellate levels, in state and federal courts. The firm has the distinction of having acted as lead trial counsel in one of the few pharmaceutical personal injury and medical monitoring class actions tried before a jury. For a list of prescription pharmaceuticals and medical devices we have defended, see below.

Warning Labels
Porzio, Bromberg & Newman litigates warning claims for pharmaceutical and medical device manufacturers. We have successfully litigated the adequacy of warning labels for both over-the-counter and prescription drugs, and claims involving over-promotion in labeling, off-label uses, and product confusion due to inconspicuous or similar labeling.
Audit
Armed with knowledge, experience and insight, Porzio's audit teams can conduct your audit and produce a comprehensive report with recommendations that fit your business needs. Our lawyers are particularly well suited to conduct audits based upon their years of experience dealing with pharmaceutical and medical device clients in regulatory and product liability issues.

With the FDA and OIG devoting resources to inspections of marketing and sales practices, it is critical for pharmaceutical and medical device companies to demonstrate good corporate citizenship. A third-party Audit and Risk Evaluation Assessment is conducted under the protection of the attorney-client privilege by a Porzio team of lawyers and consultants.