Careers
Administrative
Overview
At Porzio, we recognize that a supportive, resourceful administrative team increases the entire firm's potential for success. We depend on our administrative team for increased efficiency, prudent direction and comprehensive assistance. We attract and motivate an exceptional group of administrative services personnel to support our attorneys and paralegals in providing exceptional service for our clients.
Porzio's administrative services team is comprised of legal secretaries and receptionists, as well as specialists in financial and office services, information technology, document processing, library science, marketing and human resources.
We offer challenging administrative roles in a respectful, collaborative environment. We encourage professional development and offer competitive salaries and attractive benefit packages.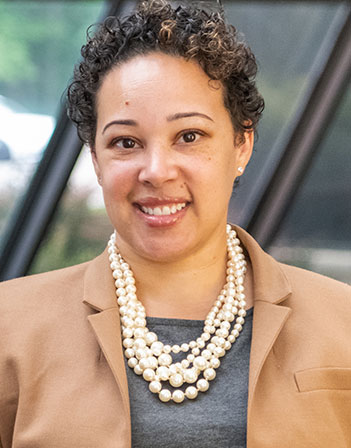 Lisa N. Brown
Director of Diversity, Equity and Inclusion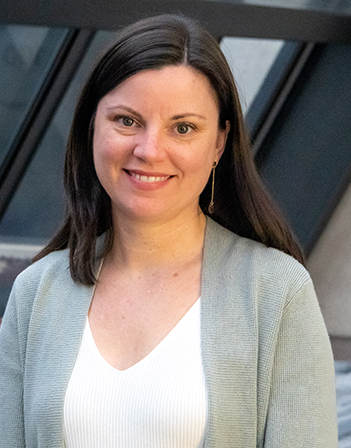 Jennyann M. Hanson
Manager of Human Resources & Benefits